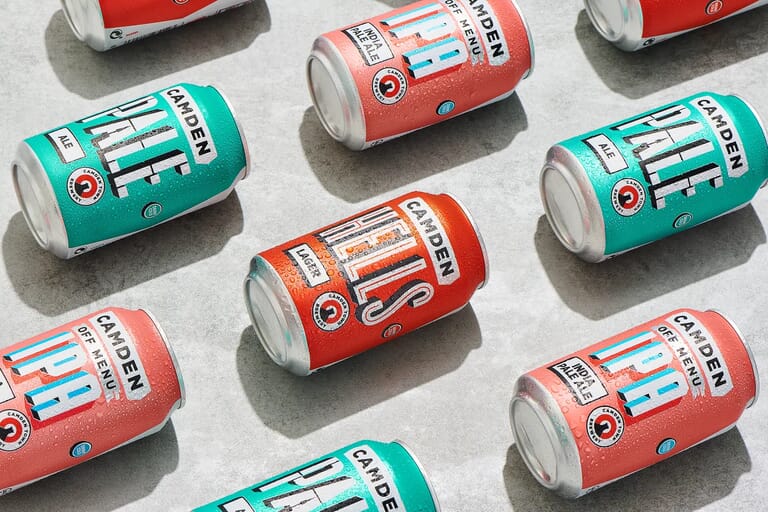 As London drinks photographer, Celso Marrero has been involved several times in drinks photography campaigns, and working across the Uk he reached the kind of experience you will need if you want to make sure your next photoshoot be a success.
After many years of working within the hospitality industry, Celso Marrero knows spirits and ingredients. He knows cocktails and garnishes; He knows glasses, liquids and ice. He knows textures and colours and how to compose, style and light it all. 
As a modern London drinks photographer, Celso understands what works and what does not. Working alongside professional bartender and expert drinks stylists, Celso Marrero learnt how to transform what is not very attractive into the most delicious item on the planet.