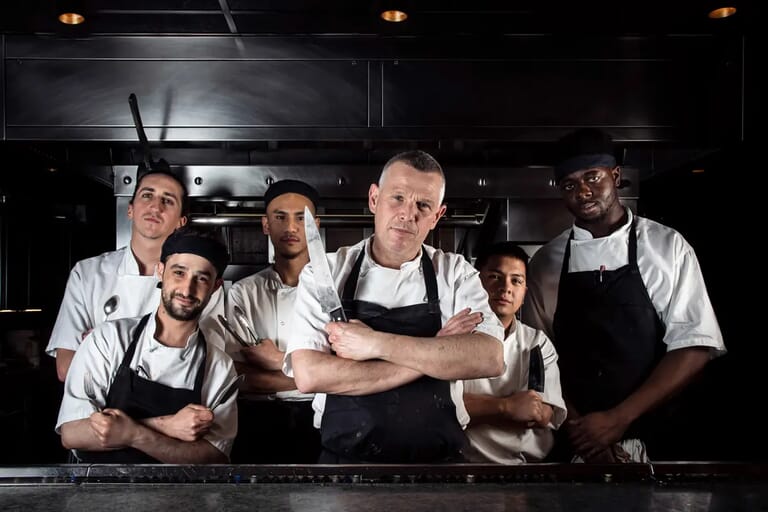 Kick-Ass Food Photography

Food photography is essential to attract new clients to your business, whether is a restaurant, a bar, a deli, a magazine or an e-commerce platform the best quality food photography will be the guarantee your clients need.
Celso Marrero is a London food photographer for editorial, commercials and private clients, shooting anything to do with food. From raw ingredients to food preparation, from styled plates to chef portraits. Recipes, macro photography, creative still life compositions. Celso Marrero also shoots restaurants, hotel and pub interiors. His clients range from magazines and supermarkets to startups and artisan producers.