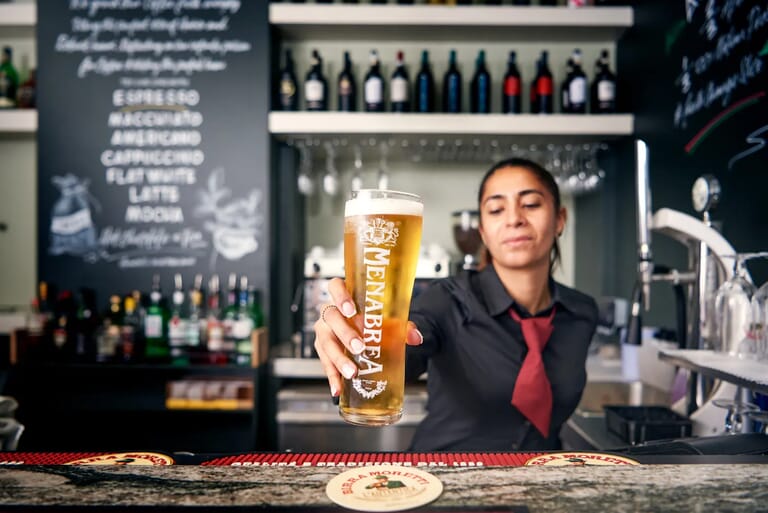 Lifestyle & Portrait Photography
Celso Marrero is a London based Portrait, Headshots and Lifestyle Photographer. Whether capturing one chef portrait in a London kitchen or collecting portraits of strangers around the world, Celso's powerful images freeze the moment capturing genuine expressions and telling authentic stories.
As a London advertising photographer Celso Marrero is always able to create a natural and happy connection with his subjects. Is always funny yet professional working with Celso Marrero. 
As a London lifestyle photographer, he will be able to deliver candid shots or elaborate portrait photography, stunning corporate headshots or beauty photography portraits.