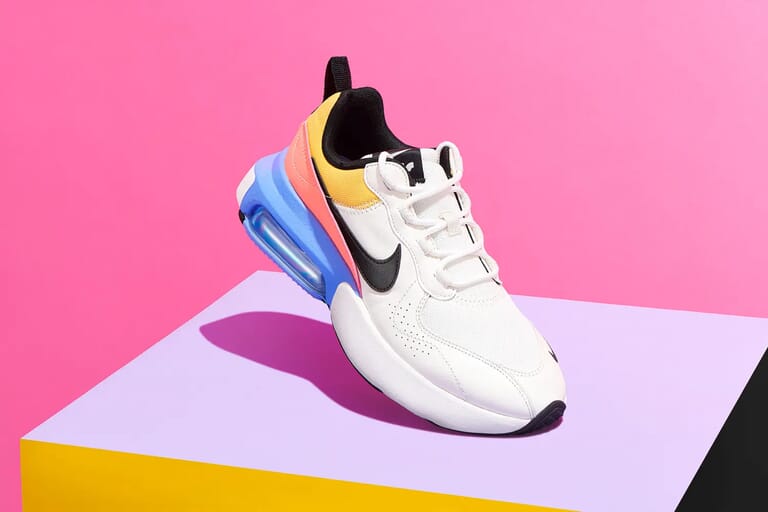 Creative Still Life Photography
London Still Life Photographer Celso Marrero is a contemporary photographer. The eye-catching and always balanced colors, the sharp lightning he uses to lit his subjects, and the spectacular shadows he creates make him a unique minimalist photographer.
He is also capable of producing any photographic style, following any briefs he will always exceed your expectation. Whether it is a social media advertisement or a global campaign Celso Marrero will handle your shoot with the same professionalism and enthusiasm.
Professional London Still Life Photographers are extremely expensive, but Celso Marrero with his experience will always be able to provide a budget-friendly service, especially for small businesses or startups. He is also happy to collaborate with advertising agencies and private clients.